What does Zava mean?
Our name is inspired by the French 'Ça va ?', meaning 'how's it going?' We encourage our patients to be open and share what's happening in their lives. It's a question that encourages a conversation that might not have happened otherwise.
And just like the best conversation with a doctor that you've had, with our service, you can share as much or as little information as you like, without worrying.
Our Vision
Our vision is 'to stop fear of judgement damaging the world's health'. We know it's a problem that exists on a huge scale. We provide treatment for the conditions people often don't want to talk about. Conditions that people might worry about being judged for having. But imagine a world where no health condition carries a stigma. Where no one puts off getting the treatment they need. We want to fix the broken healthcare model. Healthcare without judgement.
"To stop fear of judgement damaging the world's health"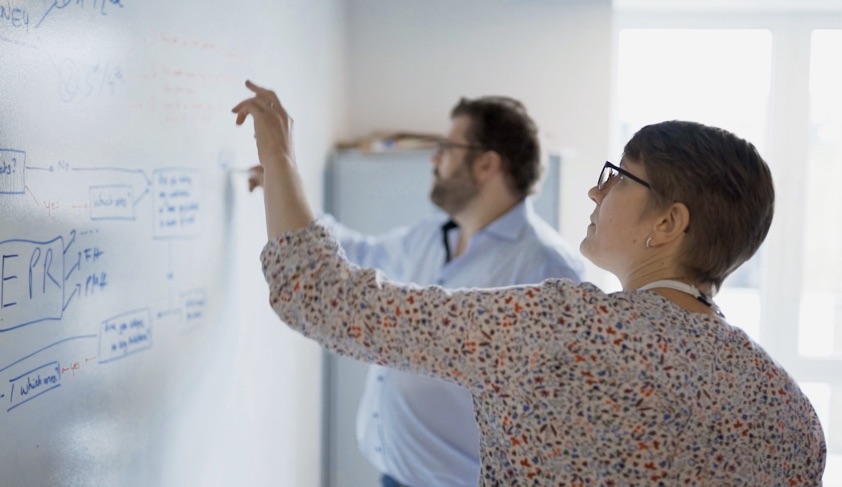 Healthcare without judgement
We want to empower anyone who visits Zava to access support or treatment by giving them the information and encouragement they need to take care of their health.
We want to provide the most compassionate and concise medical assessment in the world and put our patients in control of how they are treated. We want to give our patients support beyond the transaction so they feel we're always in their corner.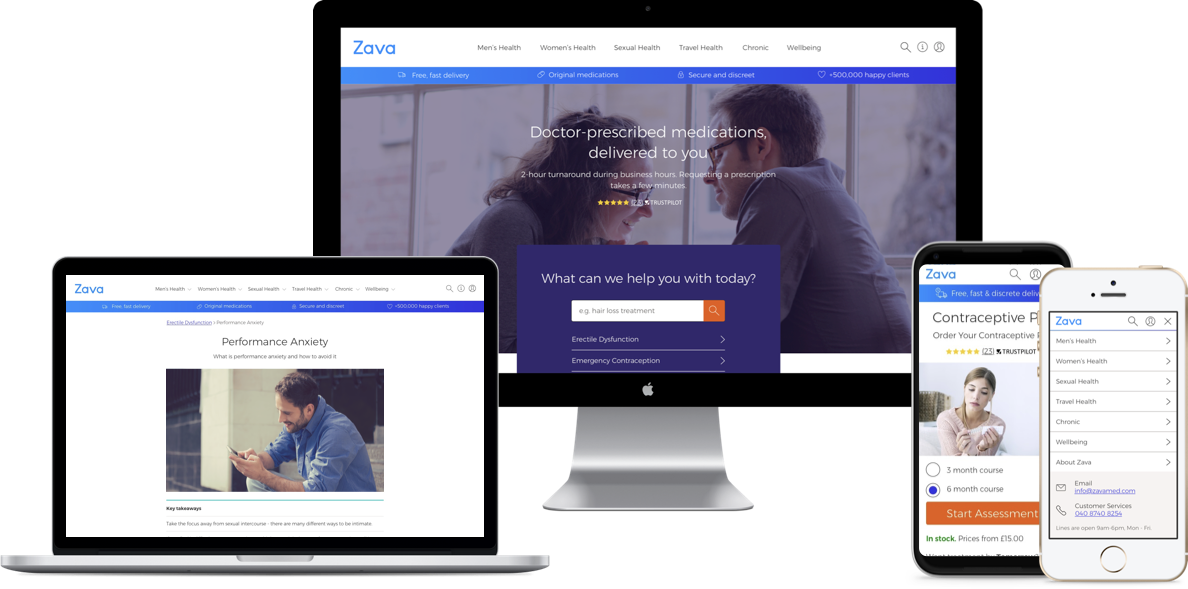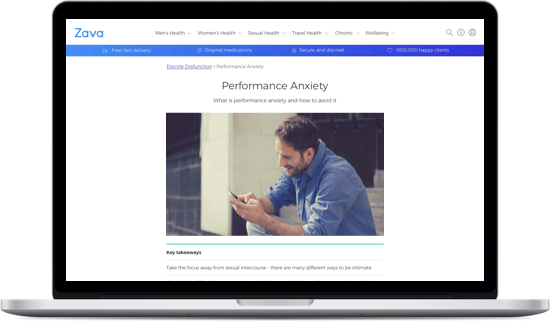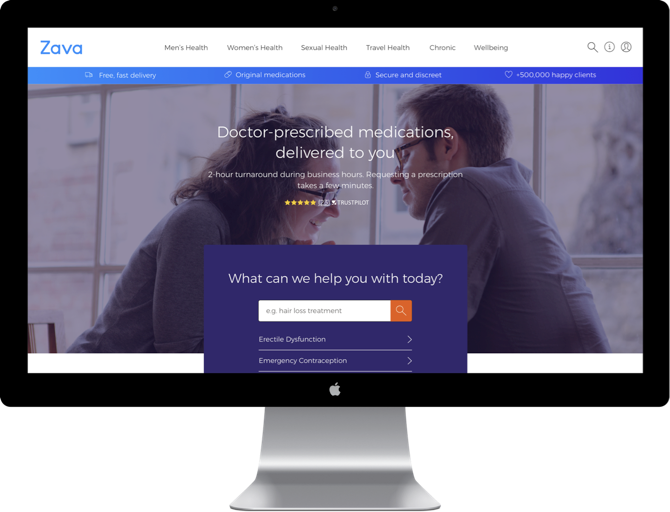 Working with us
From doctors and developers, through to marketers and engineers, we are always looking to grow our team of passionate professionals, In return, we can offer you a range of unique benefits designed to help you learn, develop and fulfill your potential. You'll work with some of the smartest minds in the industry, and if you have a bright idea, we'll all work with you to make it happen.
If you're entrepreneurial and want to make a real difference to the world's health, we'd love to hear from you.
The Zava Team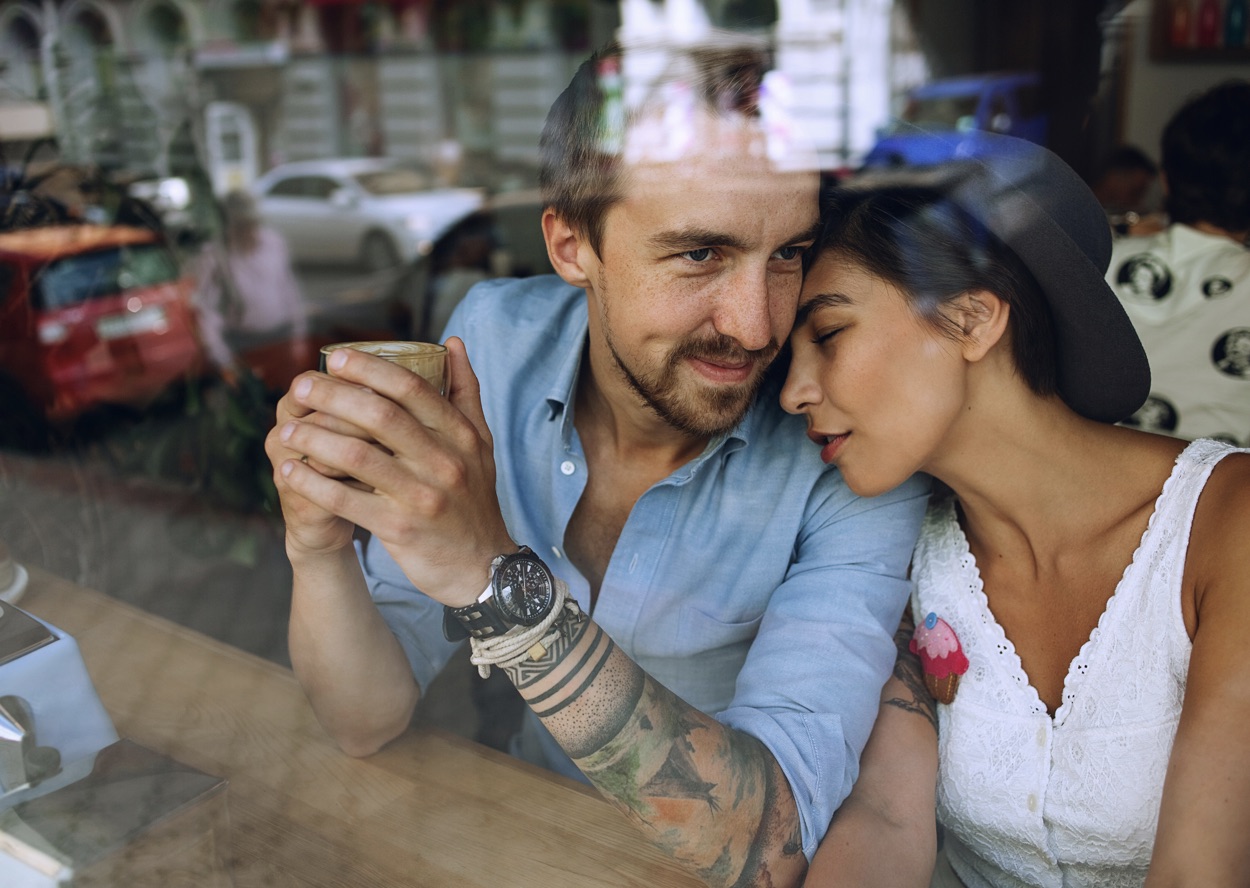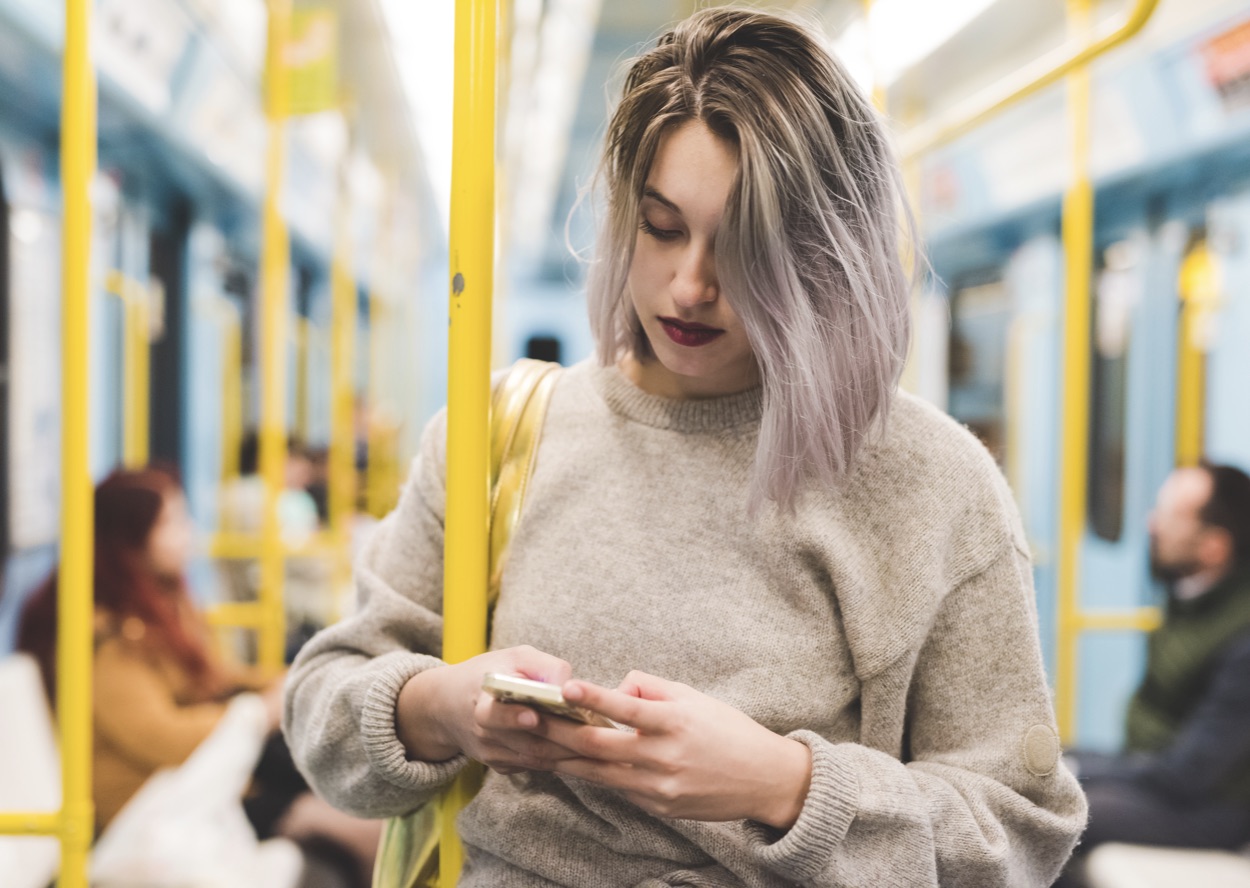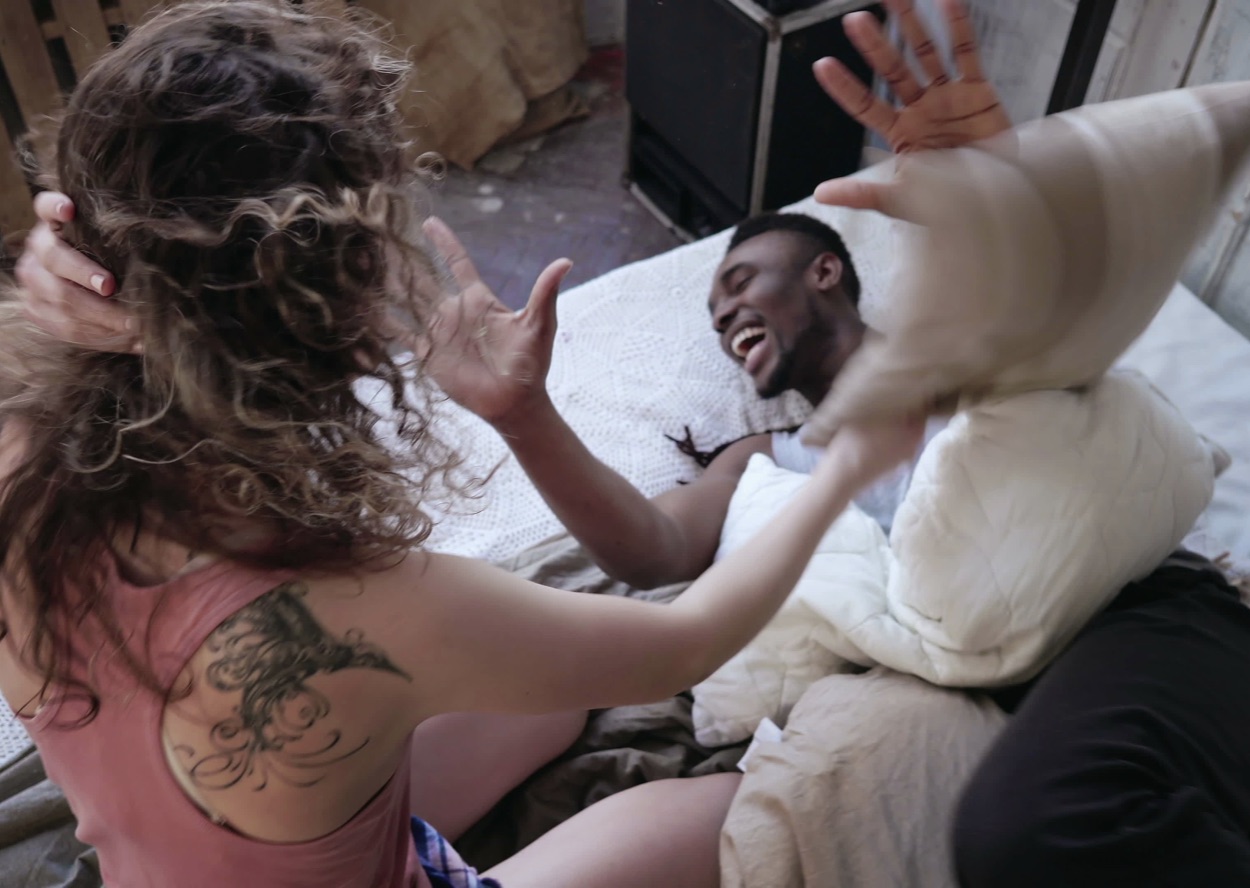 Authorised and regulated by